I was told that I wasn't always the easiest baby to take a photo of.



But it wasn't long until they found something that catches my attention instantly.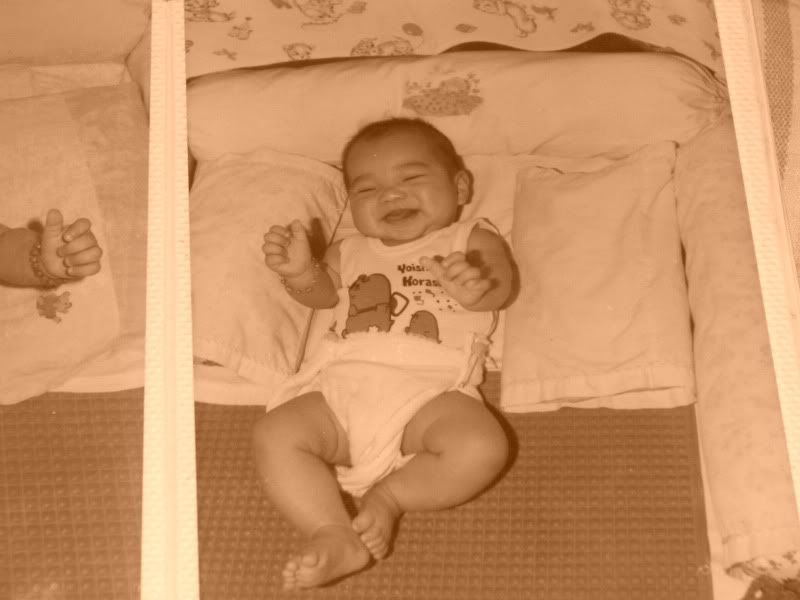 It is said that from that day on, I became a happy child.



Taking baths was no longer a chore as I simply sat there mesmerized.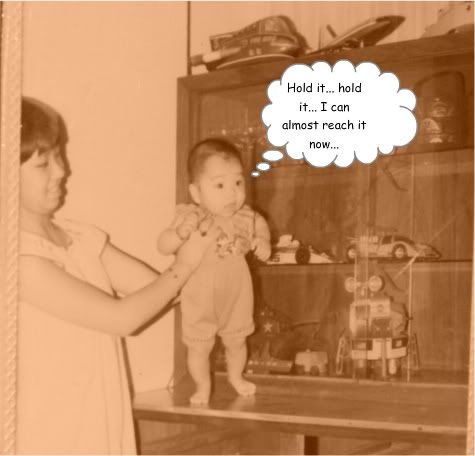 I even learned to walk just to be able to get to it!

And finally, I did... can you guess what it is?


My very own, mom-customized, goldilocks chiffon cake! Happy birthday to me!



You're the 1, Goldilocks because you've been there for me since year 1... (and 2... and...)



...and for making me give the cutest smile when I was still considered cute!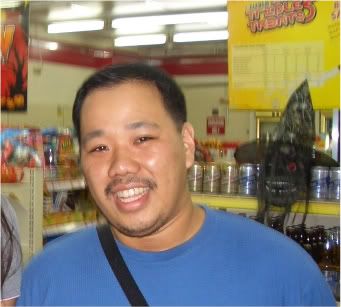 See? A great service to mankind huh?