Jollibee's Amazing Aloha!
An order of this burger costs only P82, not bad huh?
I was excited when JC broke the news to me, heck I've been meaning to try one of these beauties since Saturday. Things is, now that I've finally managed to get myself one, I didn't find it particularly good. The bacon used to be crunchy, and the pineapple used to be amazingly sweet yet tangy, providing an excellent contrast to the general saltiness of burgers. This time it felt bland, like it was dead. Of course it's entirely possible that it's my tastebuds' problem.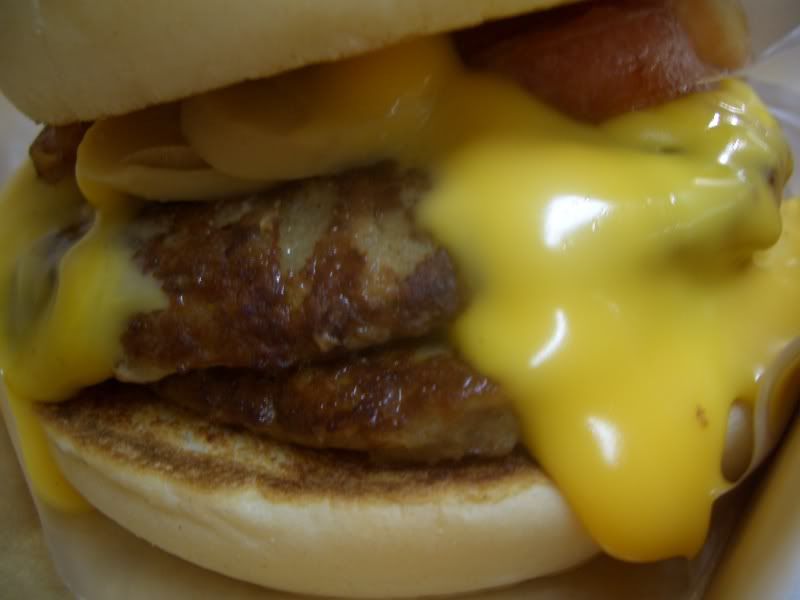 Cheesy Bacon Mushroom also at P82


This second one's new I think.
I didn't get to try it though, my brother said it's good. I'm not taking his word for it though, I'm trying it tomorrow hehe... Oh, and I ate bought one of their chilidogs too.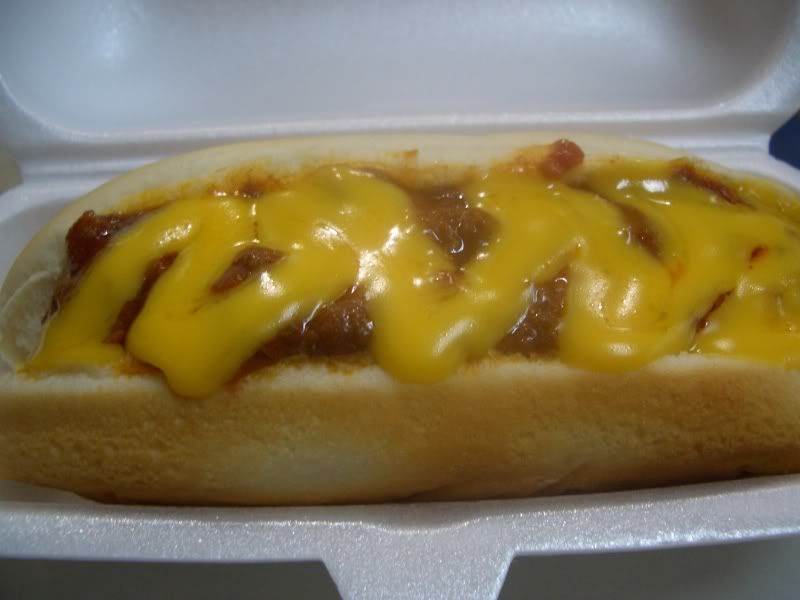 This one's for P42.
Not too pretty, but not bad at all! I actually enjoyed. Which means there's nothing wrong with my taste buds, leading me to think that maybe this reincarnation of the Amazing Aloha just isn't amazing anymore. Oh well, I guess I'll just have to give it another try, after all it's a childhood favorite after all. And I've always said I'll try anything twice (not anything, don't go wise on me), just in case the first one's a fluke. I just hope the next one lives up to the memory.