Last week after Trinoma, the family headed off to our favorite massage place, Thewi Thai Massage!
So why is it the favorite? Honestly, because it gives you good value for your money. You can get a nice 1-hr full body massage for just P200. Sure they don't have a sauna bath nor a jacuzzi, but what they lack they more than make up for with their own brand of massage.
First, when you get there, you get a foot bath in lukewarm water that just feels so great.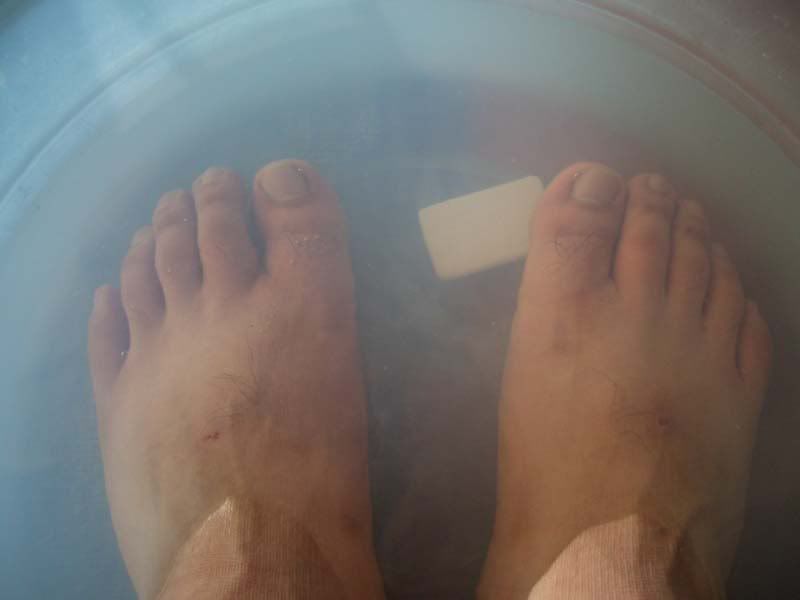 They then bring you to really simple rooms with cots in the floor which are surprisingly comfortable.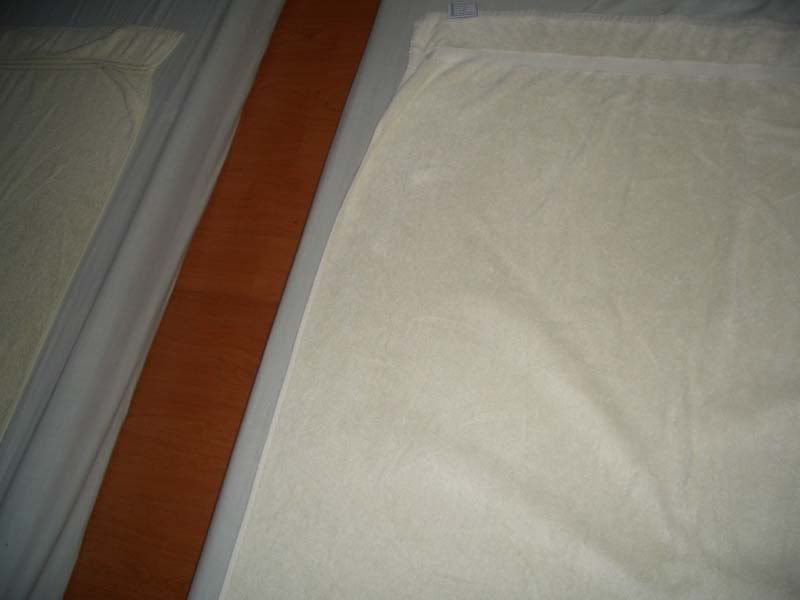 I don't know if it's the soft music or the ambient minty scent of the place, but I drift off into a relaxed state as soon as I lie down.
Thai Massage
is traditionally a dry massage that involves stretching and deep kneading strokes. (
Here
's a copy of their brochure for more info about the technique.) Now I know some people like the oil, but I really prefer not having to feel oily or sticky after so this suits me just fine. Now the only thing I noticed was the rather mechanical formulaic feel to the whole massage--which is not really bad just disconcerting. I still feel relaxed and relieved after so I don't really care.
Then after the massage, they offer you a cup of green tea and a warm towel which does nicely to warm you inside and out.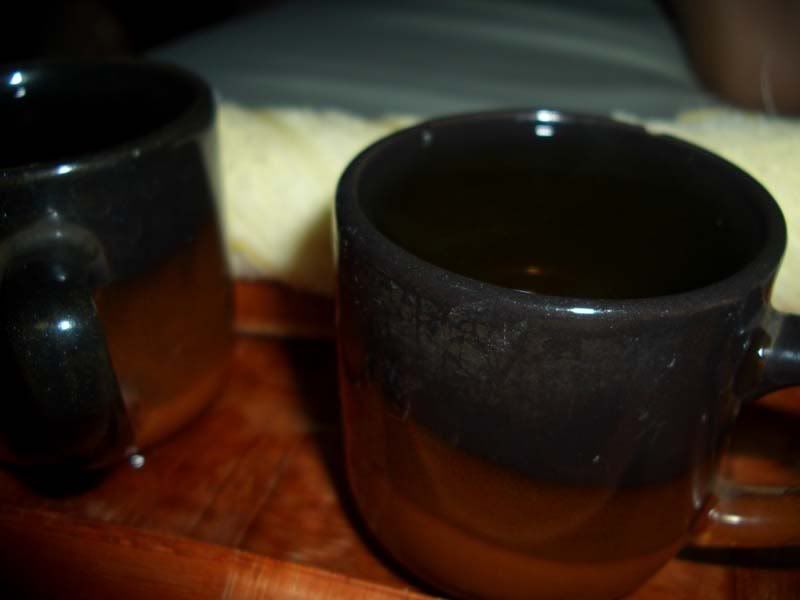 They offer other services like a head massage, back massage and foot massage.
If you want to give it a try yourself, you can find them on 114 D. Tuazon Avenue cor. Maria Clara, Q.C. right across
St. Theresa's College
. They're open 7 days a week from 10 am until 2am (I think).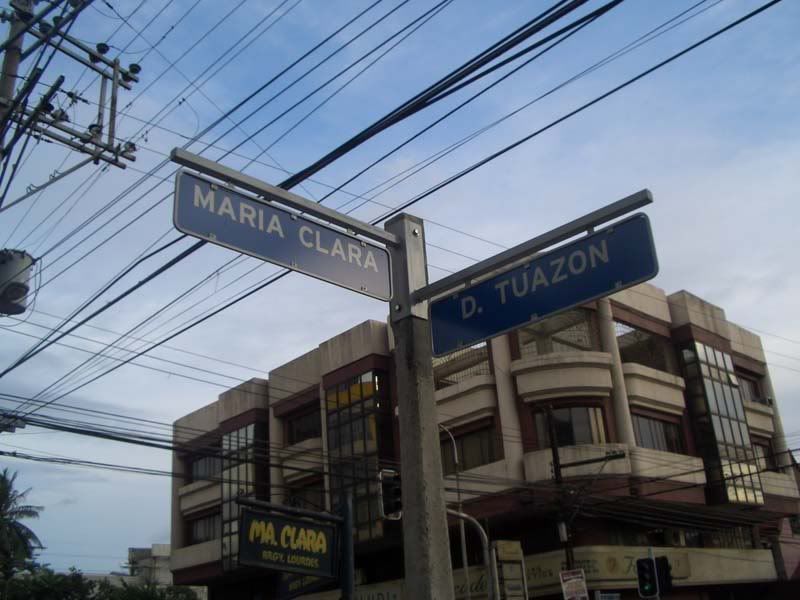 Let me know how it goes for you!