Lamian is Chinese noodles that is pulled by hand. The Chinese characters
拉 (
lā
) and 麵 (
miàn
) literally means "to pull by hand" and "noodles". It uses a single lump of dough, and stretched repeatedly until it turns into fine noodles.

Food shops that offer this kind of treat often put their noodle chef on display entertaining the patron with their noodle pulling technique. The chefs seem to enjoy performing for the patrons and they do it with such flair that it almost seems like a dance.

This used to be rare treat in the Philippines, even an expensive one, but not anymore. About a year ago, Lanzhou Lamian opened in Benavidez St. nr. Salazar. They became so popular that they opened 3 other branches in the area, one in Masangkay cor. Mayhaligue St. (across Metropolitan Hospital) and another one in San Fernando St. a mere stone throw away from Binondo Church.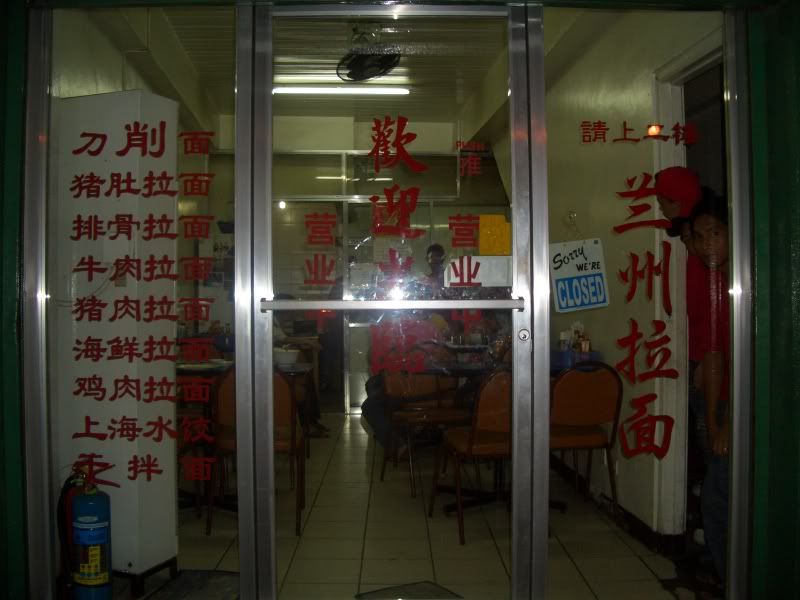 Yummy!
The noodles are excellent! I like them with just a little bite.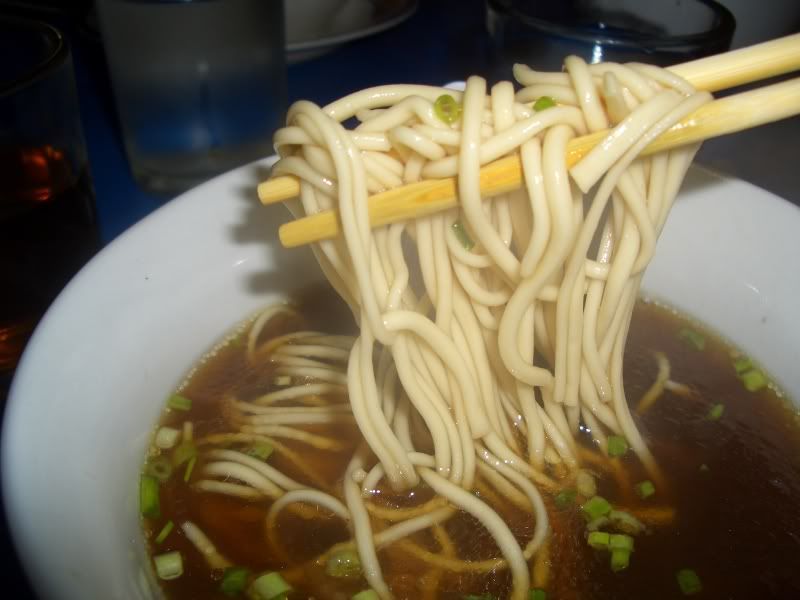 This Beef Lamian is only P80!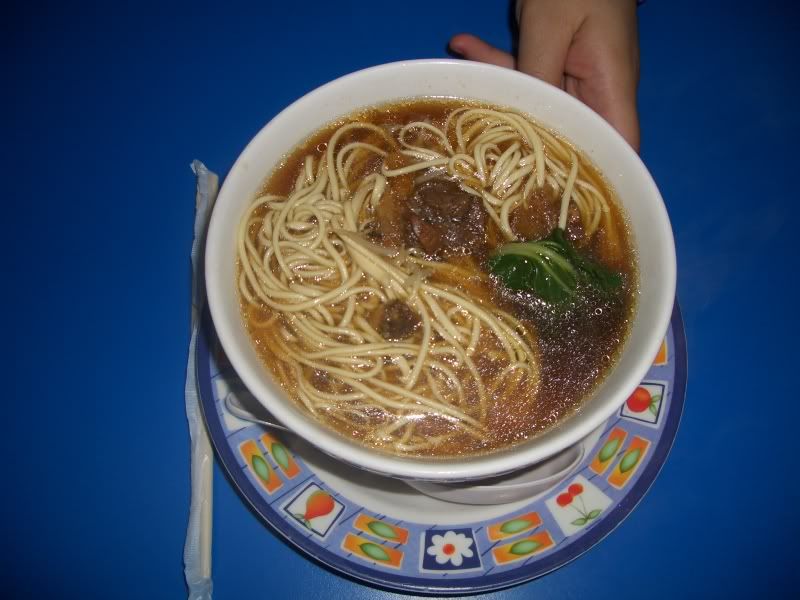 This plate of steamed kuchay dumpling is a steal at P90 for 15pcs!


And the performance?



Priceless! Truly a fun way to stop your hunger.